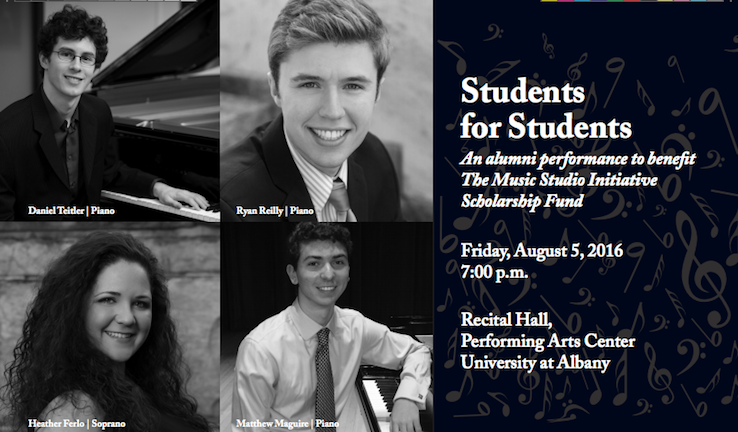 On Friday, August 5, four former students of The Music Studio will appear in Students for Students, a recital with a mission: to raise money for The Music Studio Initiative's Scholarship Fund.
The performance will be held in the Recital Hall of The University at Albany, where for decades students of The Music Studio as young as age five have taken their turns at the concert grand. Some of them went on to make music their field of study or made music their career. The Students for Students performers—Dan Teitler, Ryan Reilly, Heather Ferlo, and Matthew Maguire—belong to that select group.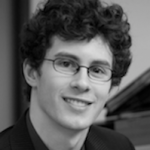 Daniel Teitler teaches piano and English in Taipei, Taiwan, and performs regularly, most recently in concert with violinist Chen-yu Hsu at the National Taiwan Symphony Orchestra Concert Hall. As a Music Studio student he won first prize in the '00 Parillo Piano Competition and performed Joseph Fennimore's "Concerto Piccolo" with the Albany Symphony Orchestra.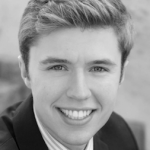 Ryan Reilly just received his master's degree at Juilliard, where he also earned his bachelor's degree. Ryan performs frequently; highlights include performing as a soloist with the Schenectady Symphony Orchestra, with Empire State Youth Orchestra, and with the Luzerne Music Center Orchestra. This fall Ryan will further his studies at the Haute Ecole de Musique de Geneve.
Heather Ferlo recently graduated with a bachelor of music in vocal performance from The Crane School of Music, where she was a frequent featured artist in the Crane Opera Ensemble. She was a 2015 scholarship recipient at SongFest, a program dedicated to the study of art song. Beginning in September, she will study Italian in Perugia.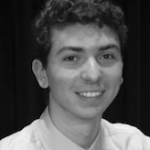 Matthew Maguire is double majoring in biology and music at Bowdoin College. Among the highlights of his piano career so far was winning the 2014 New York Regional Tchaikovsky Piano Competition. This summer he is teaching at the College of Saint Rose's pre-college music program and at Piano Camp—along with Heather and Ryan—at The Music Studio.
These four Music Studio alumni are joining forces to help give future students the same opportunity for early music education that they had. "We are so fortunate to have graduates who are not only deeply talented, but who are committed to giving back," said The Music Studio's founder and director, Noel Liberty. "And we're especially lucky that they all happen to be in the Capital Region this summer!"
All proceeds from the $15 admission to Students for Students will go to the scholarship fund of The Music Studio Initiative, The Music Studio's nonprofit arm, which is dedicated to making music performances and music education more accessible to the community. To that end—as with every recital sponsored by the Initiative—admission is free for anyone under the age of 18.
Tickets can be reserved by calling 518-459-7799 or at the door, Friday, August 5, beginning at 6 p.m., in the Recital Hall of the University at Albany Performing Arts Center. The recital begins at 7 p.m. Reception to follow.